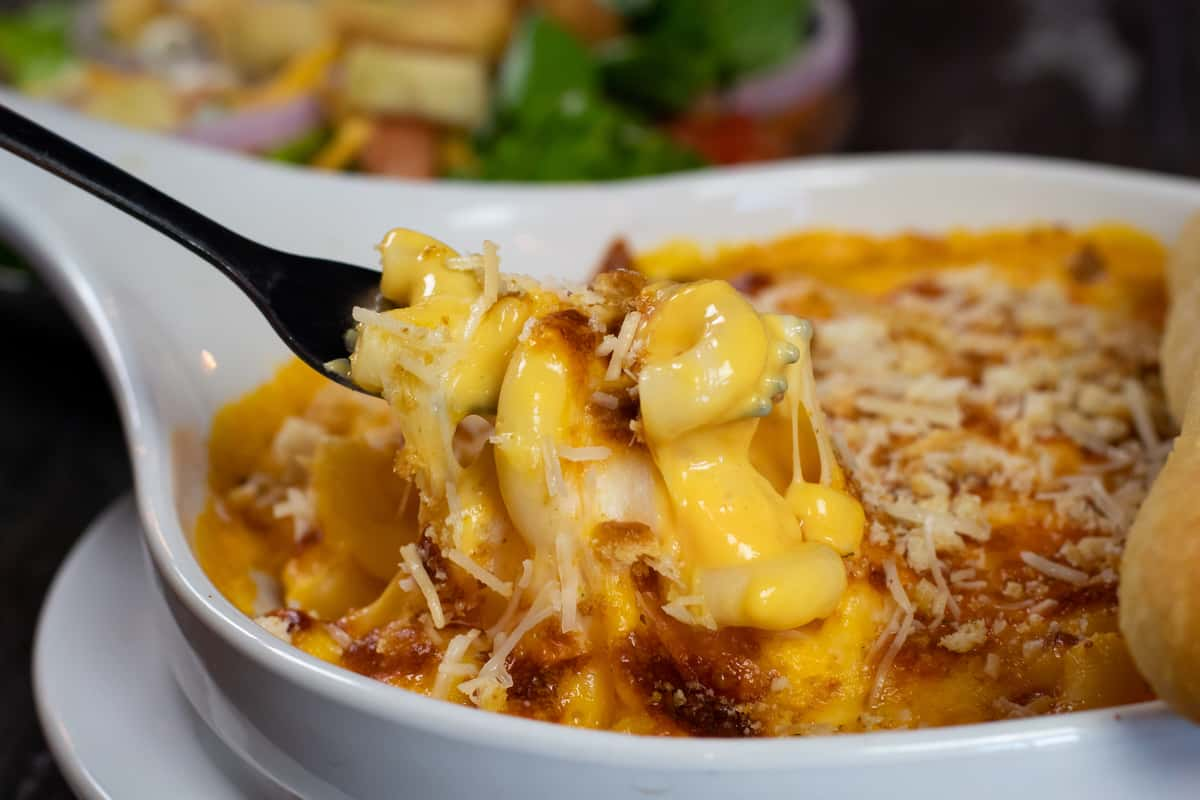 Contact
Contact Us
Have a questions or comments for Pizza Pub? Please use this form to send them to us!

We want to hear the good, the bad, or the downright funny. Give it to us, we can take it. We love to get honest feedback from our customers. Your feedback and comments help us to make our Pizza Pub restaurants food and service the absolute best we can.
Find A Pizza Pub Near You!